PersonalFinanceLab.com – The Complete Version of HowTheMarketWorks
HowTheMarketWorks.com is the best free stock game on the web, but there is a whole lot more available at our complete version at PersonalFinanceLab.com! By getting a site license for your school, you can get:
Our Enhanced Customizable Stock Market Game
Customizable Personal Budgeting Game
Our High School Career Center
300+ Lesson Curriculum With Built-In Assessments for Personal Finance, Economics, Career Development, Business, and Math Classes
Over A Dozen Customizable Teacher Reports
Absolutely No Ads, With Enhanced Student Data Privacy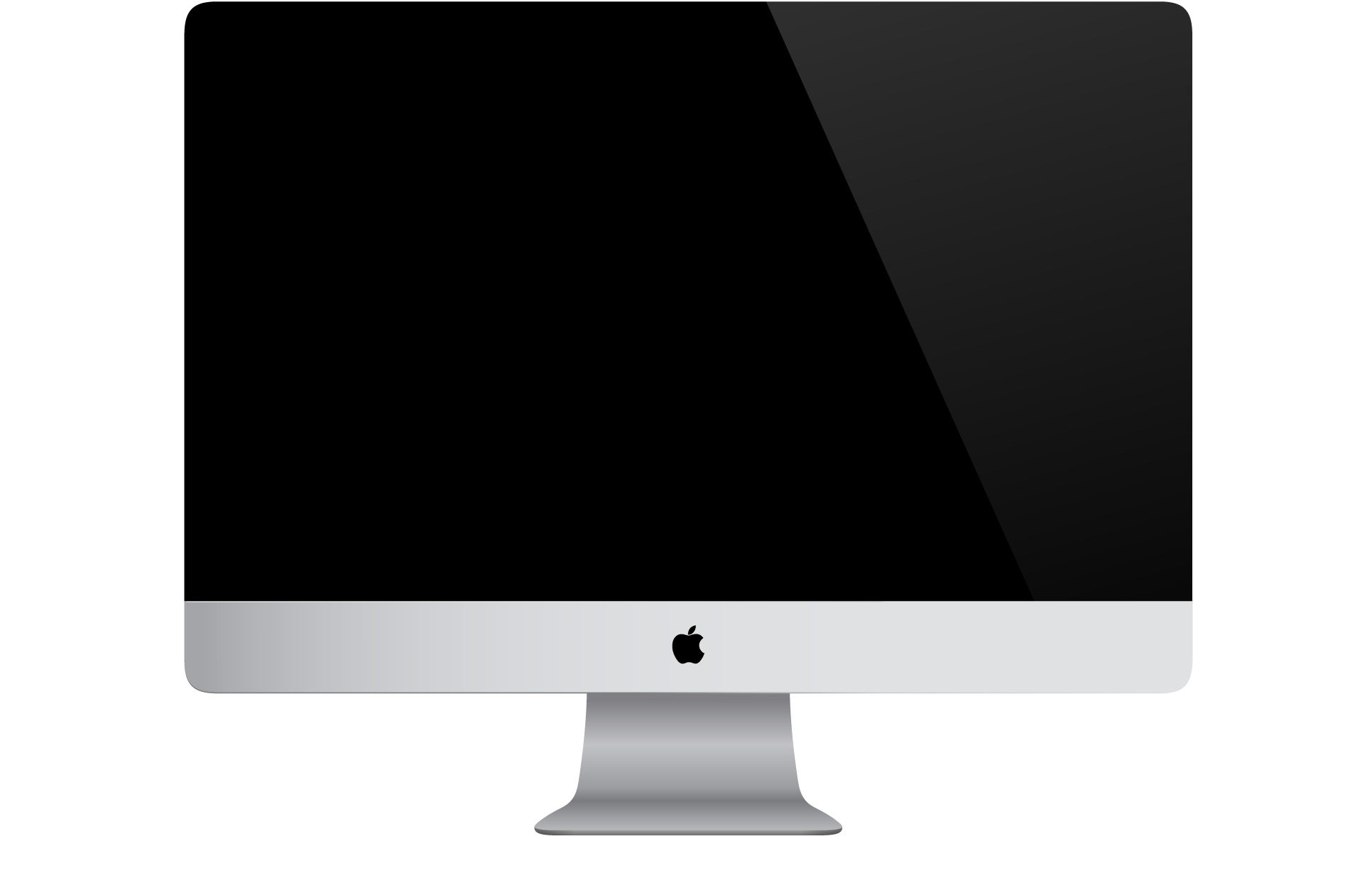 The Personal Finance Lab Platform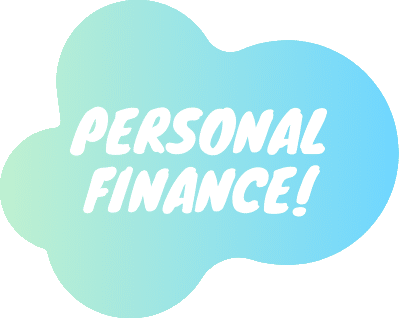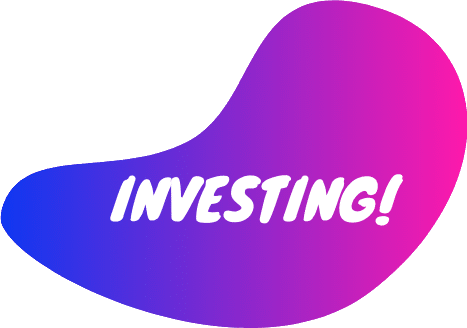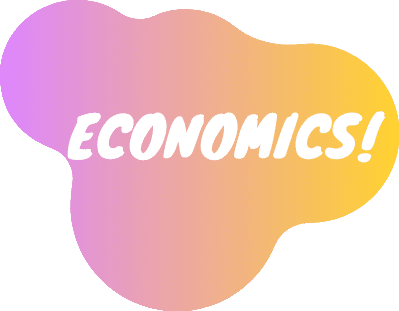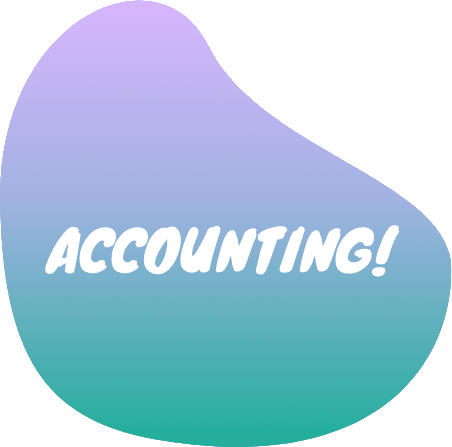 PersonalFinanceLab.com Pricing
Our HTMW website is funded through advertisements. With PersonalFinanceLab.com, we removed all ads and greatly enhanced student privacy policies, and so schools need to purchase a site license to get access.