Engage Your Class Like Never Before
All For Free!
What Is HowTheMarketWorks?
HowTheMarketWorks is a unique way to bring your Personal Finance, Economics, Management, Marketing, and Accounting classes to life.
It all starts with our education-focused stock market game, where you can create your own custom rules to best suit your class. Unlike other stock games, you can choose all contest parameters, from starting cash to trading dates, and all points in between. To keep your students focused on learning, you can even require them to add notes with every trade, explaining the why behind every action.
The stock game is already a great way to bring the excitement of the financial markets to your classroom, but with HTMW, you can add in extra reading assignments, interactive calculators, and tutorial videos from our Education Center, a library of over 600 articles and videos to help your students learn more with every visit.
More Than A Stock Game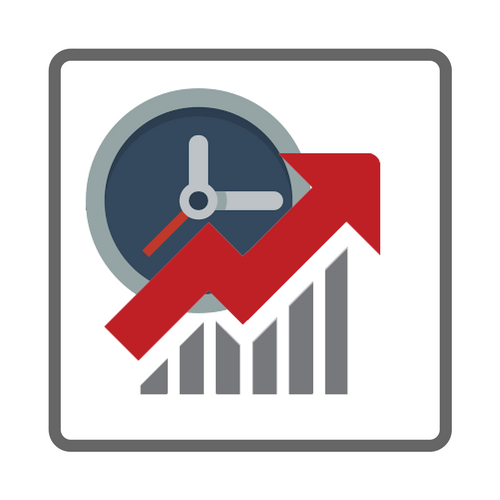 Streaming
All trading uses real-time bid/ask prices, giving your students the same experience as Wall Street traders. Best of all, the Class Rankings update constantly throughout the day – adding an element of competition to keep your students engaged all semester long.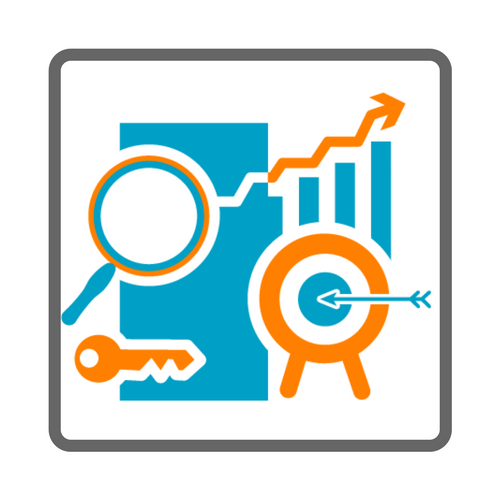 Education
More than a stock game – Add required reading to your class contest with a new Assignment every week! Your students can read our articles about choosing stocks, reading balance sheets, economic indicators, and over 30 other topics. You get a report card to follow your class progress!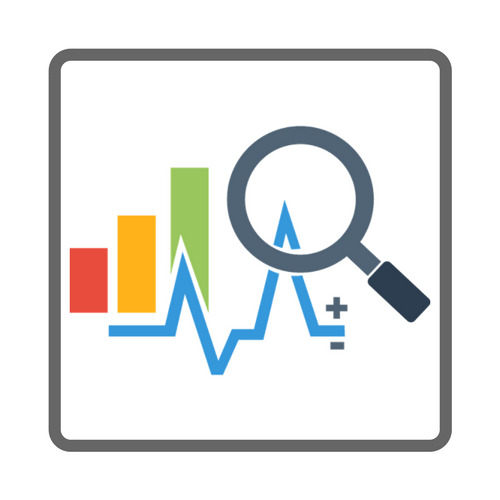 Research
Make it easy for your students! Our Quotes tool is a powerful investment research center, bringing together charts, detailed company information, historical prices, analyst ratings, market news, and much more all into one place. No more pushing students to dozens of financial websites – get it all done in one place!
New Teachers
Create your teacher account and set up your first class contest – all in less than 5 minutes!
Current Teachers
If you have used HTMW before, just log into your account and create your next class!
Want More?
Supercharge your class with Personal Finance Lab
PersonalFinanceLab.com is the premium version of HowTheMarketWorks. It is completely ad-free, with tons of new features:
Over 10x the educational content
More security types, including Corporate and Treasury bonds
More teacher control, with 3x more reporting tools
Google Classroom integration to help get your class started in a flash
If you want to learn more about Personal Finance Lab, or schedule a demo…